EYESchool's reporting section allow users to get the best output of reporting the input data and shared information with the App community.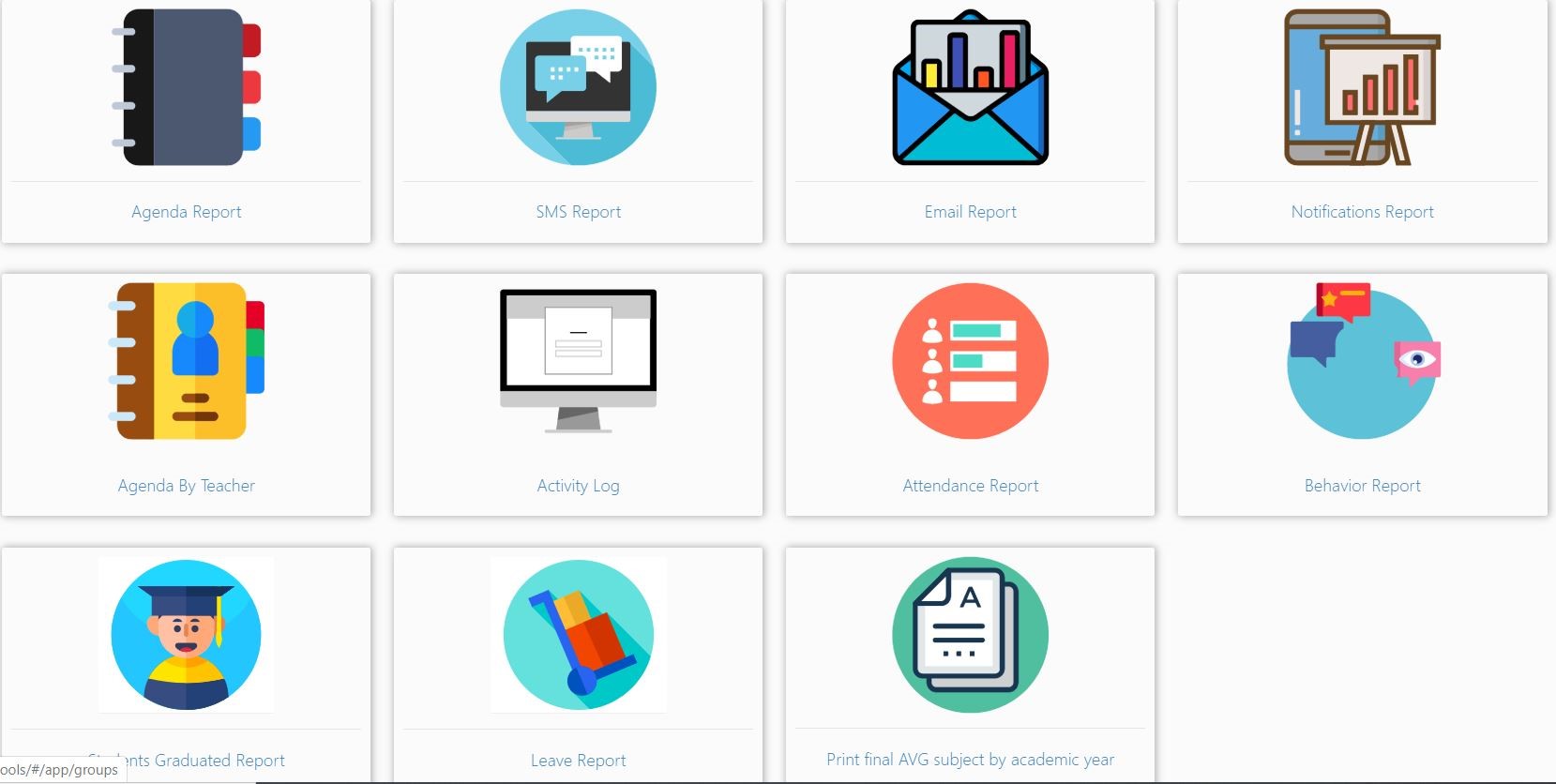 Features:
It helps user to create custom reports.
Users can print specific reports related to many modules.
Track all activities created by users on the system.
Admission can follow up with teachers, students and parents by checking up Agenda, notification delivery, attendance etc…..